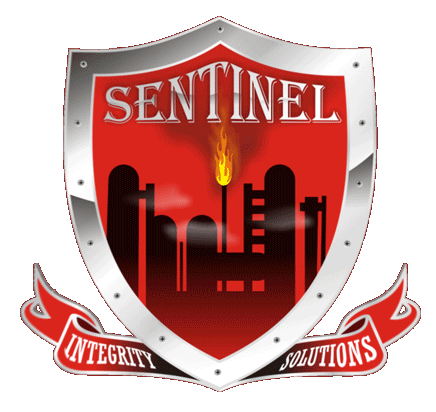 DELIVERING SAFE, COST EFFECTIVE, TURN-KEY INSPECTION SOLUTIONS
Turnaround QA/QC Services
Sentinel's API or AWS certified inspectors are experienced in the quality assurance of fabrication shop surveillance, making sure that shop fabrication processes are up to the client's standards.
​
Our inspectors are experienced in the quality assurance of any outside mechanical contractors. We are able to assess and evaluate any mechanical contractors in order to ensure they have the proper certifications and experience for any job for which the client might need them.
​
Sentinel inspectors are proficient in reviewing Welding Procedure Specifications (WPS). Procedure Qualification Records (PQR), and Welder Performance Qualifications (WPQ).
​
Benefits of Turnaround QA/QC
Performing Turnaround QA/QC provides several benefits to an organization. When equipment has properly undergone both quality assurance and quality control, it has a far lower chance of having defects and is less susceptible to failures. If a process or part has undergone proper QA/QC testing, clients can be more confident that that part or process will operate reliably and hold up to their standards.