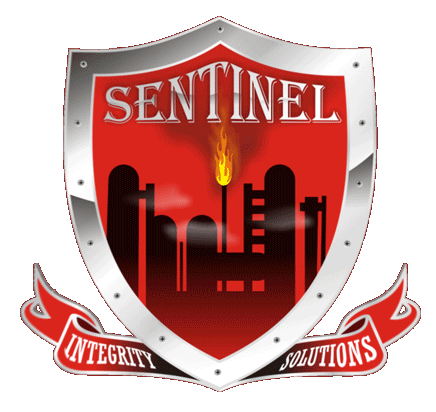 DELIVERING SAFE, COST EFFECTIVE, TURN-KEY INSPECTION SOLUTIONS
Location: Houston, TX – May be asked to relocate to other offices (Baton Rouge, LA, Corpus Christi, TX) if the opportunity arises.
Start Date: Immediately
Duration: Full time
Project schedule: TBD
Pay Rate/Compensation: DOE
​
Summary State
ment
Candidates need to have experience acquiring data with ECT, RFT, NFT and IRIS techniques. Experience using surface ECT, Sharck inspections, or ACFM is a plus but not necessary. Candidates will/may be asked to provide assistance to other divisions performing other NDE/Inspection related duties. Need to be willing to work long hours (OT), travel, and have a flexible schedule. Our work is call-out and Turn-Around related so last minute phone calls, or unexpected weekend work is a possibility.
​
Requirements
TWIC Card, Drivers License, HS Diploma or GED, Documented NDE training, Documented hours in method
​
For consideration, please forward your updated resume to:
​
Jon Konerza
Division Manager
Email: jkonerza@sentinelintegrity.com
​
Or click the button below to apply.