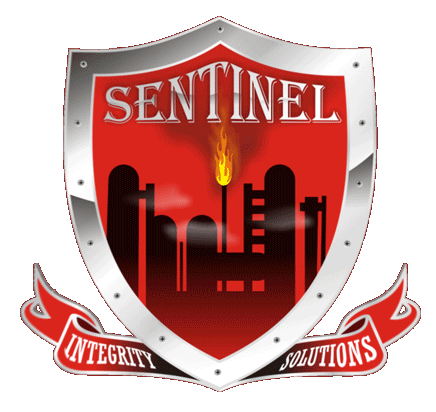 DELIVERING SAFE, COST EFFECTIVE, TURN-KEY INSPECTION SOLUTIONS
Our Tubing Division maintains a staff of fully qualified and highly trained data acquisition technicians and analysts capable of evaluating and inspecting your heat exchanger tubing assemblies using the most up to date tubing inspection techniques and procedures.
​
We utilize the following Inspection Methods for Tubing Inspections:
​
EDDY CURRENT TESTING (ECT)
Application: Non-magnetic tubing (i.e. stainless, brass, titanium, etc.)
​
Bobbin Coils - most common technique

U-Bend inspections

ECT array tubing inspections
​
REMOTE FIELD TESTING (RFT)
Application: Ferromagnetic tubing (i.e. Carbon steel, 400 series stainless, etc.)
​
Bobbin Coils - most common technique

Boiler inspections

U-Bend inspections
​
NEAR FIELD TESTING (NFT)
Application: Ferromagnetic externally finned tubing
​
Near field array (NFA) improved ID pit sizing and C-Scan imaging

NFA Near Field Array Probes are designed with an array of coils
(24 or more coils) for the detection and sizing of internal pitting.

The diameter of the pitting can be determined by the amount
of data collected by the coils. This aids in determining which
calibration curve to use to size the flaw. Full sample reports are
available upon request.
​
FLUX LEAKAGE TESTING (FLT)
Application: Ferromagnetic externally finned tubing
​
ID corrosion / erosion detection and sampling

OD isolated corrosion detection and sizing

Defect orientation determination (ID vs. OD)
​
INTERNAL ROTARY INSPECTION SYSTEM (IRIS)
Application: Inspection of ferromagnetic tubing and non-magnetic tubing
​
C-Scan, B-Scan, and D-Scan displays

Complimentary to electromagnetic techniques (ECT, RFT, NFT, and FLT)
​
SURFACE EDDY CURRENT TESTING
Eddy Current Array

Conventional pencil probes
​
REPORTING CAPABILITIES
​
Preliminary Reports — Upon completing the inspection, a preliminary report is immediately generated and consists of a tube sheet diagram with the tubes inspected, color-coded to a percentage wall loss. In addition, supplemental tube sheet diagrams can be generated showing the worst-case scenarios for tube plugging or selective re-tubing.
Formal Reports — The formal reports consist of a detailed description of the inspection findings, a summary of results, tube sheet diagrams, 3D views of the exchanger, detailed information on each tube inspected, along with screen captures of the typical indications found.