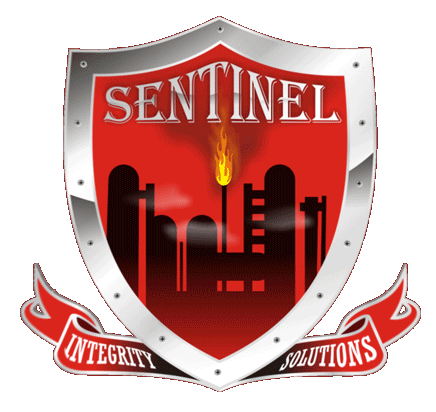 DELIVERING SAFE, COST EFFECTIVE, TURN-KEY INSPECTION SOLUTIONS
RT Level II Technician
Houston, TX
Summary

The RT Level II Technician will support the Houston office by performing assigned inspection
activities requested by our customers. Sentinel Integrity Solutions is looking for an experienced
Radiographer with a minimum of 3-5 years' experience. Additional NDT certifications and
experience are a plus.


Duties
Radiographic Testing Film Interpretation: Applicable to film interpretation of radiographs,evaluation of the Radiographic Method, and overall evaluation of radiographic film toapplicable codes and standards acceptance criteria.

Set up and calibrate equipment and to interpret and evaluate results with respect toapplicable codes, standards, and specifications.

The NDT Level II Technician should be thoroughly familiar with the scope and limitations ofthe Methods for which qualified and shall exercise assigned responsibility for on the jobtraining and guidance of assigned trainees and NDT Level I personnel.

The NDT Level II shall be able to organize and report the results of any assigned NDT.

Adopt a Sentinel Integrity Solutions attitude, providing the inspection expertise andinnovative solutions necessary to handle any situation.

Actively pursue continuing technical education courses or seminars. Sentinel IntegritySolutions provides (SIRT) a program designed to help further our employees in theirtechnical capabilities. With a designed career path set forth from the beginning of theirfirst day.

Must be able to travel when needed.


Qualifications

Must be qualified and certified as an ASNT Level II in Radiographic examination with a minimum
of 3-5 years field experience and hold a Texas State card. Certification and experience in
additional NDT methods preferred.

A career with Sentinel Integrity Solutions means joining team of professionals dedicated to
bringing quality and safety to life. Each and every day, Sentinel Integrity Solutions strives to
deliver safe, cost-effective, turn-key inspection solutions to our clients.

We offer a salary and benefit package competitively placed within the local market, including
medical, dental, vision, life, disability, 401(k) with company match, SIRT and more.