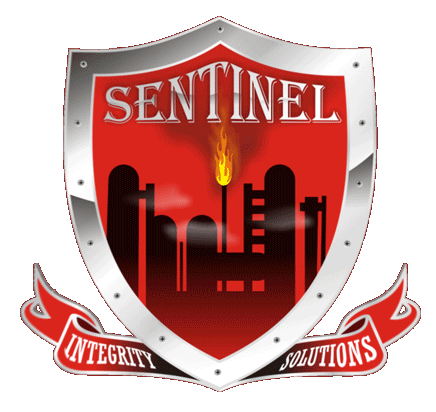 DELIVERING SAFE, COST EFFECTIVE, TURN-KEY INSPECTION SOLUTIONS
LII NDE technicians + NDE assistants
Houston, TX
Location: Houston, TX
Start Date: Immediate start
Full time/part time: Full Time (Immediate start)
​
Job Description
Candidates need to have experience and certifications in the following
disciplines UTT, RT conventional, PT, PMI-XRF, RTR, CR and DR. Other certifications like ASNT ISQ
UTT are a plus but not required. Also, needing NDE assistants with 40-hour radiation safety. Candidates
will and may be asked to provide assistance to other divisions performing other NDE/Inspection related
duties. Our clients are located through-out the United States so need to be able to travel. Need to be willing
to work long hours (OT), travel, and have a flexible schedule. Our work is call-out, projects, maintenance
and turnaround related so last-minute phone calls, or unexpected weekend work is a possibility.
​
LII NDE technicians with certifications in UTT/PT/MT

LII NDE technicians with certifications in RT/CR/RTR/DR/PMI-XRF/UTT/MT/PT

NDE assistants
Requirements:

TWIC Card

Driver's License

HS Diploma or GED

Documented NDE training

Documented hours in method, On job training (OJT)
Candidates to email resumes to Shaun Hollaway at shollaway@sentinelintegrity.com and please add "Houston RT Division Full-Time/LII NDE technician & NDE Assistant 40-Rad Safety" in the email subject line.
​
Pay is competitive and commensurate with experience. Sentinel Integrity Solutions, Inc. is an Equal Opportunity Employer. Drug Testing, Background Screening, and TWIC card is required.