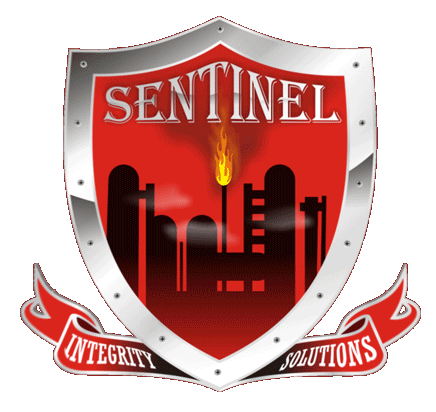 DELIVERING SAFE, COST EFFECTIVE, TURN-KEY INSPECTION SOLUTIONS
Refractory Material Testing
Sentinel Integrity Solutions offers a variety of refractory services, including refractory materials testing. Our refractory materials division operates a state of the art refractory laboratory with advanced testing capabilities. It is staffed with certified API 936 inspectors that not only have experience with materials testing, but also possess hands-on experience with managing major refractory projects, modern installation methods and engineering designs, and project planning and scheduling. Sentinel's highly trained refractory specialists provide our clients with a full range of consulting expertise to guide them through the daily obstacles present in our industry.
​
Refractory Testing with Base Lab & Mobile Services Available
At Sentinel, we provide a wide array of refractory materials testing services and are able to test materials to standards such as:
ASTM C-113 - Standard Test Method for Reheat Change

ASTM C-704 - Standard Test Method for Abrasion Resistance of Refractory Materials

ASTM C-133 - Standard Test Method for Cold Crushing Strength of Refractories
We are able to provide other types of tests as well. This includes things such as bulk density tests, flow ability and set time tests, and other specialty testing upon request.
​
Detailed Reporting
To complement our refractory services, Sentinel Integrity provides precise refractory reporting services, which can assist with repair projections for future planned outages.
Our reports include a map of the areas we've repaired, helping our clients track equipment damage over time. Moreover, they allow for a better understanding of how refractory wear develops over time and how it may affect the equipment. A refractory material placement matrix is also included in our reports.
All of these services are just a few examples of how Sentinel Integrity Solutions is a leading provider of refractory solutions in the refining and petrochemical industry.