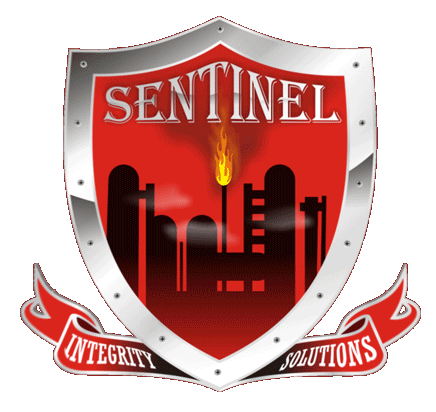 DELIVERING SAFE, COST EFFECTIVE, TURN-KEY INSPECTION SOLUTIONS
Pre-Turnaround Inspections
Pre-turnaround inspections are an important part of any turnaround, and should be completed during the turnaround planning process.
​
A proper pre-turnaround inspection can save a facility a substantial amount of money during the turnaround in the long run. The best time to begin a pre-turnaround inspection is at least three months to a year before the turnaround is scheduled to start.
It's important to have an inspection performed on equipment during the turnaround planning phase, before the turnaround starts, so you can get an idea of what equipment might be damaged and might need to be repaired during the turnaround. Pre-turnaround inspectors should first review all maintenance and inspection records and look at any equipment with a pre-existing issue. Next they should conduct general inspections throughout the facility, looking for signs of damage mechanisms like corrosion, cracking, or thinning. Performing proper pre-turnaround inspections can help prevent unexpected damage from being discovered during the turnaround itself. Discovering new unanticipated damage can wreck the schedule and budget of the entire turnaround.
​
Pre-turnaround inspections are also important to ensure that all equipment in the facility is compliant with the most recent standards and regulations.
​
Inspector Training
All inspectors involved in the planning process should have extensive experience with pre-turnaround activity planning and logistics. Likewise, they should be certified under API 510, API 570, and API 653 at very least. They should also be aware of other relevant standards or regulations, such as OSHA or EPA rules. Well-trained in-house inspectors can often be used as a cost saving measure as opposed to third party inspectors, as they tend to have a more in-depth knowledge of the facility's equipment. Although this isn't always feasible at every facility.
​
How Sentinel Does Pre-Turnaround Inspections
​
Sentinel Integrity Solutions retains a number of world-class inspectors certified under API 510, 570, 653, and other relevant industry standards. Our inspectors are also very experienced in project management of pre-turnaround activities. Our experience in planning inspection activities, repairs, and associated logistics is unsurpassed by any other inspection company in the industry.