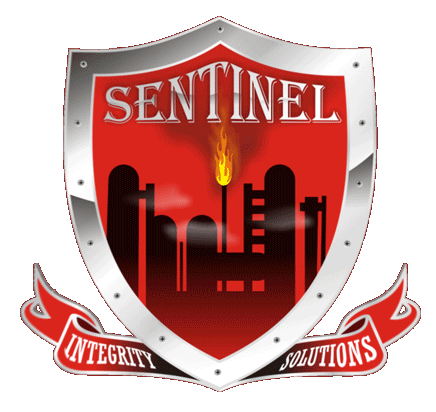 DELIVERING SAFE, COST EFFECTIVE, TURN-KEY INSPECTION SOLUTIONS
Sentinel Integrity Solutions is an industry leader in providing on-stream maintenance inspection, also known as continuous run and maintain inspection services or "Resident Inspectors" for our clients worldwide. Sentinel Integrity Solutions has the experience and the personnel to support any major Refinery or Petrochemical plants inspection program as well as smaller run and maintain operations.
​
If you are developing a mechanical integrity program, or you would like to optimize your existing mechanical integrity program, Sentinel Integrity Solutions has qualified MI consultants to meet your regulatory needs.
​
If you already have a sound defensible MI inspection system in place, Sentinel Integrity Solutions can supply qualified and experienced personnel to staff and maintain your program. Our staff is very experienced and has been largely instrumental in developing and managing programs that meet and exceed the requirements of OSHA's Voluntary Protection Program (VPP).