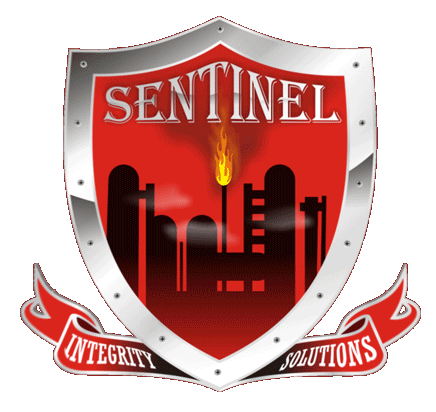 DELIVERING SAFE, COST EFFECTIVE, TURN-KEY INSPECTION SOLUTIONS
API inspectors are important to the safe and reliable operation of any refining or petrochemical facility. An API inspector has been certified under one of the American Petroleum Institute's applicable standards or recommended practices, including, but not limited to:
​
API 510 - Pressure Vessel Inspection Code

API 570 - Piping Inspection Code

API 653 - Tank Inspection, Repair, Alteration, and Reconstruction

API RP 571 - Damage Mechanisms Affecting Fixed Equipment in the Refining Industry

API RP 580 - Risk Based Inspection (RBI).
API Inspectors inspect various types of processes and equipment, in order to ensure that they meet API recommended and best practices, often as a part of an on stream inspection program.
Having experienced and well-trained API inspectors nested at your facility allows for inspection and maintenance of various types of equipment when the need is required. This means that a facility doesn't have to wait for pre-planned turnarounds for damage to be detected and mitigated.
SENTINEL'S NESTED API INSPECTORS
Our nested inspectors are able to plan, conduct, and document examinations of pressure equipment, vessels, and piping to American Petroleum Institute standards for the purpose of maintaining the mechanical integrity and operating reliability of a facility.
​
Our nested API inspectors also possess a working knowledge of ASME Boiler and Pressure Vessel Code and ASME Piping Code, as well as a basic knowledge of metallurgy and corrosion associated with refinery/petrochemical processes. Our API inspectors have excellent written and verbal communication skills, are proficient in detailed report compilation, and are experienced using a variety of computerized databases for inspection recordkeeping.