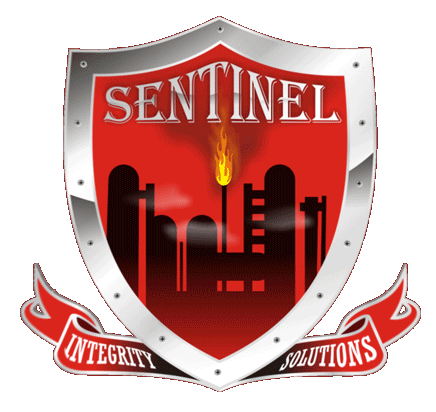 DELIVERING SAFE, COST EFFECTIVE, TURN-KEY INSPECTION SOLUTIONS
Advanced NDE
Conventional NDE Technicians
NDE Assistants
(Nederland, TX)
Location: Nederland, TX
Start Date: Immediately
Duration: Full time
Project schedule: TBD
Pay Rate/Compensation: DOE
​
Summary State
ment
Support current clients with Advanced NDE, Conventional NDE and be asked to provide assistance to other divisions performing other NDE/Inspection related duties. Need to be willing to work long hours (OT), travel, and have a flexible schedule. Our work is call-out, turnaround, project and maintenance. There are times often we get last minute phone calls, or unexpected weekend work is a possibility.
​
Requirements
TWIC Card, Driver's License,

NDE training certificates

On job training hours(OJT)

High School Diploma or GED
​
Please send updated resume to the Managers below and in the subject line of the email please note "Nederland, TX NDE/ANDE/Assistant".
Irish Fugett
South East Texas Regional Manager
Email: Ifugett@sentinelintegrity.com
Cory Miller
Field Services Manager
Email: cmiller@sentinelintegrity.com
​
Or click the button below to apply.