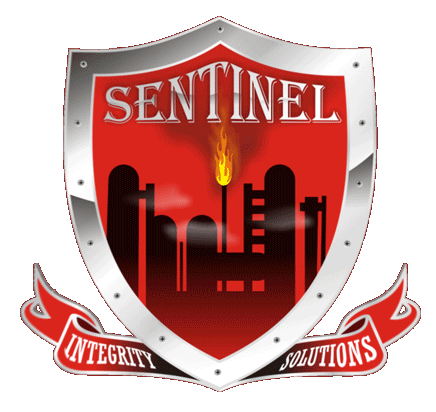 DELIVERING SAFE, COST EFFECTIVE, TURN-KEY INSPECTION SOLUTIONS
API 510/570 Inspector
Geismar, LA
Location: Geismar, LA
Start Date: 1st Quarter 2023
Duration: Long Term (Nested)
Project schedule: 40 hours per week (9/80 schedule)
Per Diem: – N/A
​
Leading pay available for a qualified API 510/570 Inspector with CUI assessment and inspection experience. The applicant must be technically competent and knowledgeable in the application of the current inspection codes, creating inspection plans, and development of future work scopes. Familiarity with navigating inspection software databases and Microsoft office. Working knowledge of API 571 and API 580 to determine damage mechanisms, required degree and type of inspection needed to properly mitigate risk within client risk matrix. Candidate should be self-motivated with good written and verbal communication skills with a positive team-oriented attitude.

For consideration, please forward your updated resume to:

Taylor Quebedeaux
Field Service Supervisor
Email: tquebedeaux@sentinelintegrity.com

Joshua Goudeau
Louisiana Division Manager
Email: jgoudeau@sentinelintegrity.com

Brooks Firmin
Louisiana Operations Manager
Email: bfirmin@sentinelintegrity.com

Please include "API 510/570 Inspector (Geismar, LA)" in the subject line for consideration for this position.