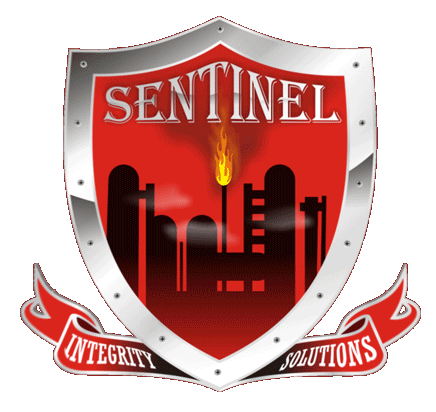 DELIVERING SAFE, COST EFFECTIVE, TURN-KEY INSPECTION SOLUTIONS
API 510 Inspector
(Examiner – External Visual Inspections)
Baton Rouge, Louisiana
Location: Baton Rouge, LA
Start Date: Immediately
Duration: Fulltime nested position
Project schedule: 40 hours per week with opportunities for overtime
Pay Rate/Compensation: DOE, full-time Benefited Position
* Local candidates preferred, no per diem available
​
Summary Statement
Leading pay is available for the right API 510 certified Inspector with at least 2 to 5 years of experience performing external visual inspections. The applicant must be proficiently versed in onstream inspections, issuing repair recommendations, and following repairs.
Minimum requirements: Applicant must hold a current API 510 certification and be technically competent and knowledgeable in applying the current inspection codes. Additional certifications are a plus.
Proficiency in technical report writing, the use of MS Word, and the inclusion and editing of digital photographs for use in repair recommendations and reporting are required.
Self-motivated with good written and verbal communication skills with a positive team-oriented attitude is required.
Must possess the ability to make reliability-focused and cost-effective recommendations for "Suitability for Continued Service" recommendations to the client.
Pay is very competitive and commensurate with experience. Sentinel Integrity Solutions, Inc. is an Equal Opportunity Employer. Drug Testing, Background Screening, and a TWIC card are required.
​
For consideration, please forward your updated resume to either:
​
Joshua Goudeau
Louisiana Division Manager
Email: jgoudeau@sentinelintegrity.com

Brooks Firmin
Louisiana Operations Manager
Email: bfirmin@sentinelintegrity.com
​
Please include "API Examiner" in the subject line for consideration for this position.
​
Or click the button below to apply.